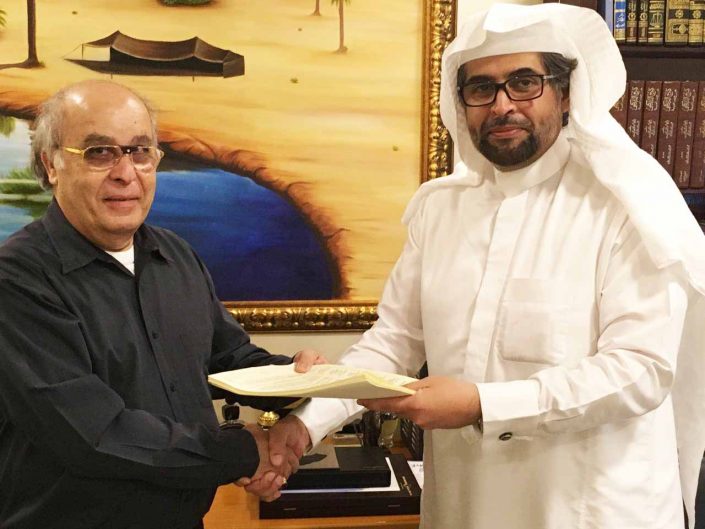 Al Zarah Global and Emaco Signed a Joint Venture
Al Zarah Global and Emaco has signed a JV agreement in a ceremony attended by Seniors of both companies. The signing was done by SHEIKH ZEYAD NASSER AL ZARAH / Chairman and Mr. Mahmoud Bou Raad Chairman and CEO of EMACO. Announcing Al Zarah Global Partnership agreement with EMACO.
This JV will serve all Mega Electro Mechanical and HVAC projects in KINGDOM SAUDI ARABIA. EMACO has a long successful track record over quarter a century.